DETERMINE THE SPEED YOU NEED
Not sure how much bandwidth (internet speed) you need to have the best online experience? Take our quick quiz to find out which internet plan we recommend based on your household's internet usage.
How many people use your home's internet connection on a daily basis?
How many of you work from home or attend virtual classes?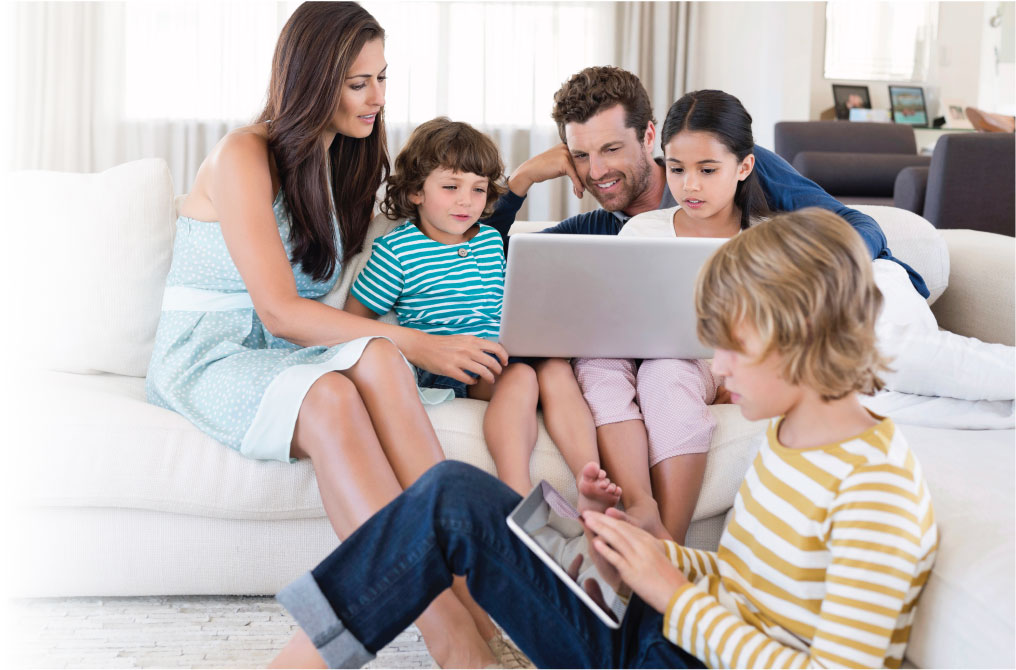 How many internet-connected devices are used in your home?
Count up the total number of devices:
Desktop computers
Laptops
Tablets
Smartphones
Streaming devices
Smart TVs
Gaming systems
Smart speakers (home assistants)
Home security/surveillance devices
Health monitoring devices
Smart home appliances
Smart watches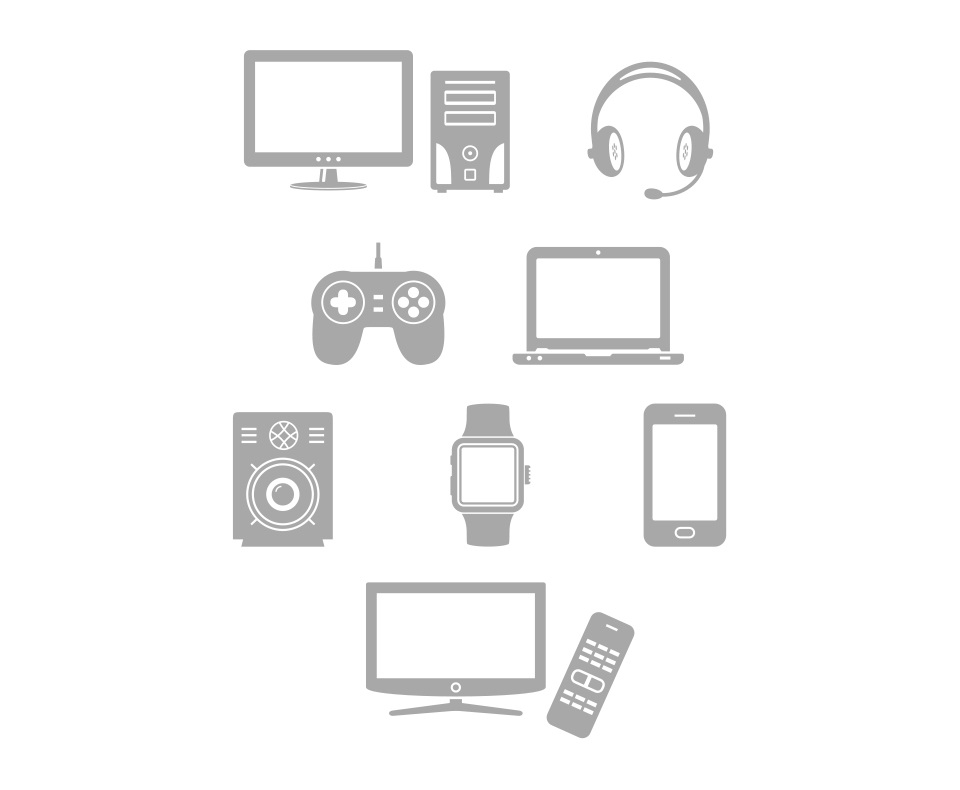 What video quality do you use for streaming TV and movies?
How active is your household with online gaming?
Are you experiencing these internet frustrations
Check all that apply.